The Parish of Oystermouth, Swansea
CHRISTMAS SERVICES
click here

CHRISTMAS CONCERTS

Service of Remembrance with carols
for the bereaved

ALL SAINTS CHURCH

SUNDAY 8th DECEMBER @ 6PM

Supported by William Pressdee of Mumbles

The story of the
Bells of Santiago
is documented in detail in this new, illustrated book by Canon Keith Evans. It is available by calling
01792 369971
or email revkeithevans@talktalk.net

The proceeds go towards the All Saints Restoration Appeal

Three young organists from All Saints: Daniel Rogers, Sean Rees and Lucas Lewis-Smith have recored 20 tracks for a CD to be sold for the Music Endowment Fund.
The Parish serves the neighbourhood and village of Mumbles in Swansea. Our aim as followers of the Risen Lord is to celebrate and proclaim the Gospel of Jesus Christ in what we say and in what we do - in the fellowship of the Church and the wider community. We are part of the Church in Wales within the world-wide Anglican Communion. Our two churches are
All Saints Church
in Oystermouth and
Norton Mission Church.
---
We thank you for looking at these pages. Our hope is that you will find much of interest here and our joy is sharing this with you, as by doing it we share with you our joy in faith. God bless.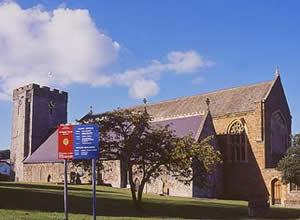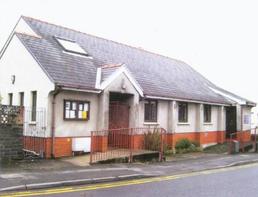 Castle Road, Norton, Swansea.
---
We thank all the contributors to the Parish website especially: Tony Roberts, Alex Thomas, Jan Silvey, John Llewellyn, Neil Norman, Mark Lewis, Les and Penny Ryan, Hannah Williams and Pastor Wolfram Neumann for the wide variety of photos; Canon Keith Evans for his regular letter and articles on well-loved hymns; Jane Peters - recipes and stories of the saints, David Silvey for the flag flying page, Neil Norman for the information and several of the photos for the Bells of Santiago pages, Neil, and Mike Norman for sending photos for the Church Chuckles pages and Grafton Maggs for his entertaining memories of Mumbles. We also thank EazyWeb, Cardiff for all their help and technical expertise with the website. Editor.